Get your locks changed fast by our NG Locksmith Nottingham team, moved into a new property? lost keys or maybe just as a precaution, changing the locks on your property is a security must – Our team carry a huge selection or different types and sizes of locks that will not only meet your budget but also your individual security needs plus we will be able to remove your old locks and replace in just one quick visit.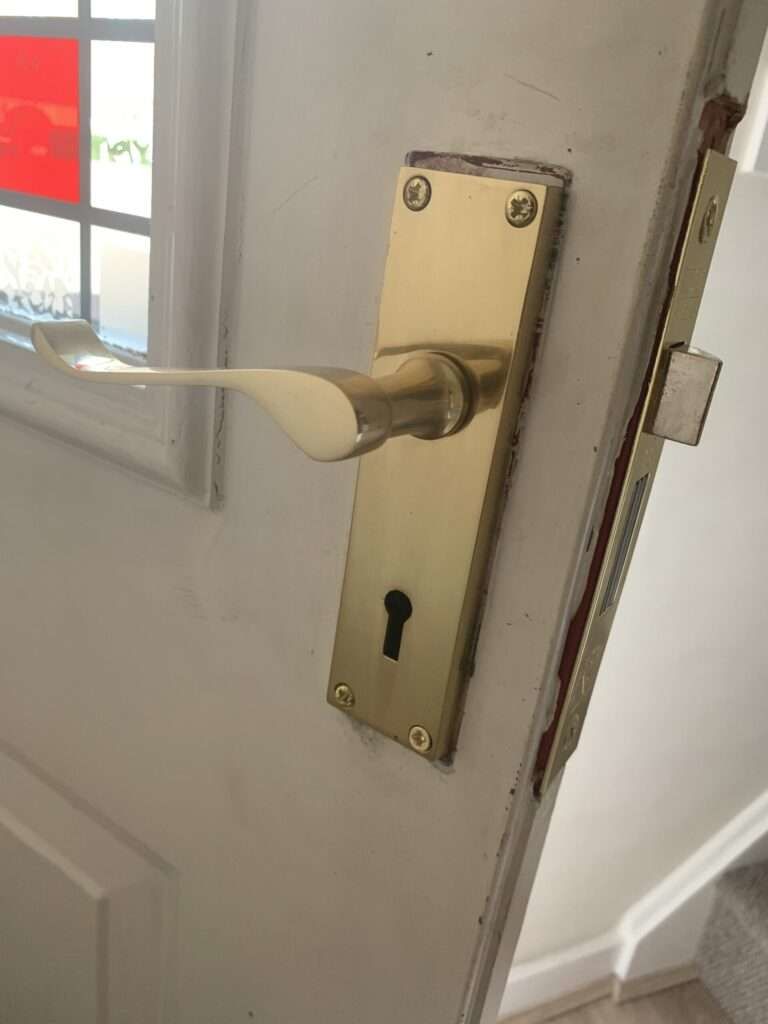 Do the locks fitted to your property meet your home insurance guidelines?
NG Locksmiths can carry out a FREE assessment on the locks on your property and advise you on upgrades if needed or not. All locks changed or upgraded by NG locksmiths Nottingham are tested and approved to British Standards for security and will meet your home insurance criteria – feel you need that little extra extra security? NG Locksmiths can supply and fit locks that have achieved 3* British Standards Approval, this type of locks leaves you in total control of your security with features like restricted key duplication so copy's can only be made with your approval or request.
Are you a Nottingham landlord or letting agent and require specific locks to be fitted to you Multiple Occupancy property? Have you had a tenant leave taking the keys with them?
NG Locksmiths can change all types of locks on internal and external door so that they meet guidelines set out for your property/s in Nottingham under the Nottingham landlord licence scheme.
By far the most popular locks fitted to properties in Nottingham is the Euro Cylinder, you will find them fitted to almost all Upvc doors, composite doors, timber doors found in apartments and homes that use a multipoint locking system. Most properties have a double Euro where a key is needed to lock and unlock from both sides of the door but gaining in popularity is a Euro thumb turn where a key is used to lock and unlock from the outside but on the inside a turn/nob is used to lock and unlock – in some types of building a Euro thumb turn is a must especially in HMO properties and others where there is only one exit like apartments or high rise flats.
As standard NG Locksmiths install Euro locks with an equivalent to 1* British Standard security tested that has security features that include anti pick, anti bump and anti snap resistance built in. This type of Euro lock meets and exceeds insurance company security criteria future proofing and increasing your security in one go.
Change locks in Nottingham
NG Locksmiths Nottingham are here to help, need locks changed in a hurry? Upgrade your locks for security improvement call today and get a quote.