Lock installation Nottingham
Our team of expert locksmiths have years of experience in handling any type of lock installation, for all types of doors or entrance points. We are highly trained and use the best tools to ensure the best finish with only the appropriate approved locks. If you want to make sure that the locks you would like fitting will not cause damage and are suitable for your door then give us a call and book a professional lock fitter to get the job done right.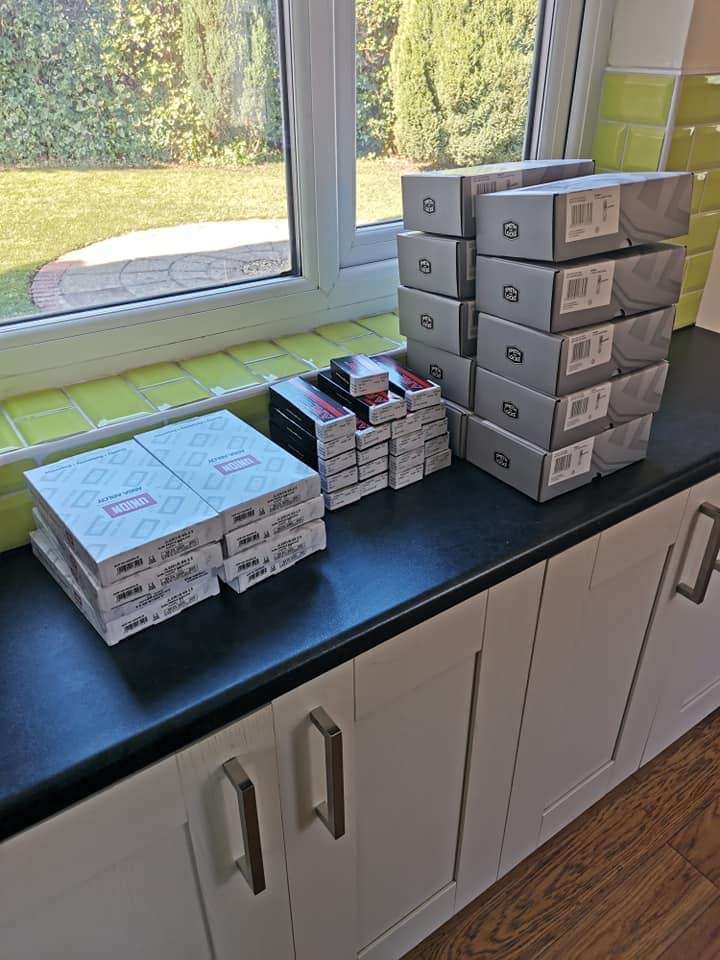 Different doors and there uses will dictate the type of lock required – external doors will require a lock that is British Standard Approved fitted not just for security but to meet insurance criteria. We stock a range of quality brands like ERA, Union, Chubb and many others that have been passed as BS approved.
Internal doors do not have to be BS Approved but fitting the correct lock for its use is still important for safety and security. Certain rules apply for the type of locks fitted to internal doors especially in Homes of Multiple Occupancy (HMO) we will always follow safety guidelines and only fit locks that comply.
Access control
This type of locking device is many used in offices and commercial buildings and is used to restrict access to certain areas with locks to a door but instead of using locks with keys this type of lock uses in many case a combination key code to unlock limiting the amount of keys used in a building and adding privacy and security. Before fitting any type of access control we will carry out a FREE on site assessment to check the type of door and it's usage – we will then be able to fit the correct type of access control device .
Lock installation Nottingham
Contact NG Locksmiths Nottingham for advice and quotes for installing new locks to your home or business